2021.08.24
Column [World's easiest "management strategy" Planning Course] has been released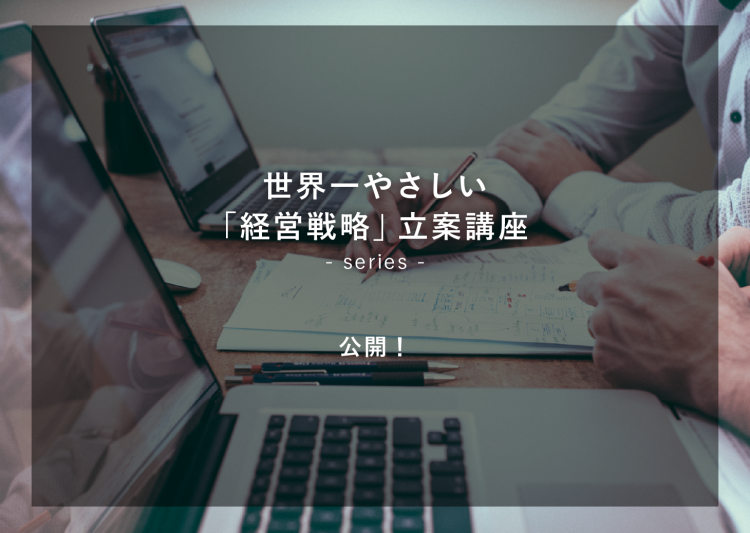 In the column, we have released the [World's Easiest "Management Strategy" Planning Course] series.
This series is an easy-to-understand summary of the knowledge accumulated by our representative Ashida and various know-how in business administration research and corporate strategy support.
The contents to be introduced are wide-ranging, such as "six basics", which are essential elements of management warfare obtained from "management strategy research" and "practical experience in the field", and various strategic techniques.
It's easy to read, unlike books on difficult business strategies.
Please read it.