2023.03.28
StrategicPartners Inc. and Pathfinder Inc. signed a capital and business alliance agreement on 'New Air Race Development'.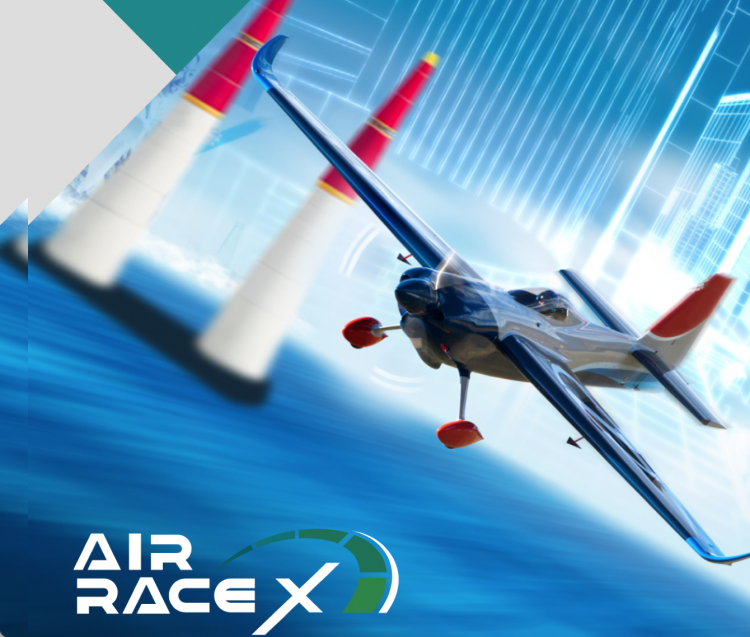 Strategic Partners Corporation (Head office: Minato-ku, Tokyo; Representative Director: Hiroshi Ashida; hereinafter "STPT") has signed a capital and business alliance agreement with Pathfinder Corporation (Head office: Fukushima City, Fukushima Prefecture; Representative Director: Yoshihide Muroya).
With this agreement, STPT will take on new challenges in "new air race development".
Purpose of the alliance
Pathfinder Inc. is engaged in all kinds of aviation-related business as a comprehensive airline company, from the development of airline promotion business and the production of airline events to, in recent years, the training of airline personnel. On the other hand, our company Strategic Partners Inc. has been providing support to Pathfinder Inc. for aviation promotion business, marketing support and production support for aviation events. A typical example is our support for the operation of the Red Bull Air Race World Championships in Chiba.
In recent years, the Corona Shock and the SDGs have raised questions about the nature of aviation events.
In searching for the future direction of aviation events, DXing became a hint, leading to the planning of a new aviation event while taking environmental issues into consideration.
Therefore, by making use of the knowledge and experience of both companies and by forming a new tag-team, we will create a 'new air race' with a higher level of entertainment.
Date of conclusion of capital and business alliance
About Pathfinder Inc.
A comprehensive event company that handles event planning, production, management and PR. Particularly in aviation events, the company is able to provide world-class operations based on its experience in operating and participating in air races in countries around the world. The company also focuses on human resource development projects in cooperation with the government, based at its own facility (HANGAR 1) in Fukushima Sky Park.
Company name: Pathfinder Inc.
Head office: 1-33, Ramobata, Oosasao, Fukushima 960-0251, Japan
Established: Apr 2000 (Heisei 12)
Representative director: Yoshihide Muroya
Corporate website: https://path-finder.co.jp