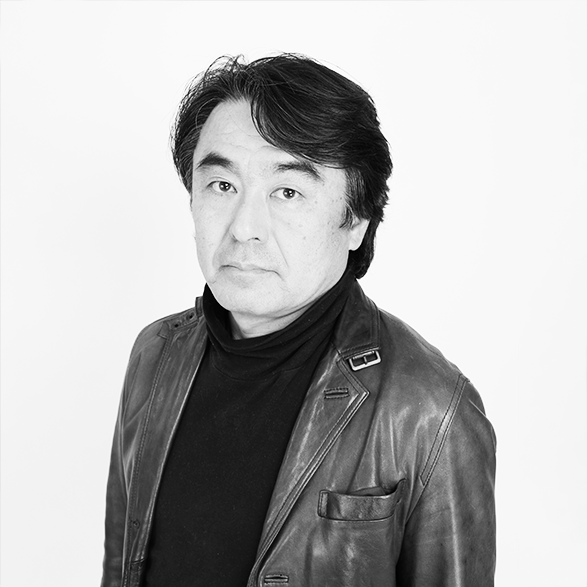 In-house partner (spot contract)
producer
Hiroyuki Inaba
Work Style
He also works as a freelancer, and works as a freelancer for projects that he can handle by himself or his own video production team.
Among them, when he receives a consultation other than video, which is his specialty, or when he receives a consultation that is difficult to deal with unless he is a corporation or organization specified by a client company, he handles it as a Strategic Partners project.
In the work, there are cases where he only works as a sales person and the production is done mainly by other members of Strategic Partners, and there are cases where he himself works as a video producer in addition to the sales position.
Benefits of becoming a partner for spot contracts (free contracts)
Since you can work while working side-by-side, you can expand your career potential and realize yourself.

Because it is a spot, you can work according to the schedule of your main business while focusing on your main business.

Expand the range that you can propose and execute by yourself.