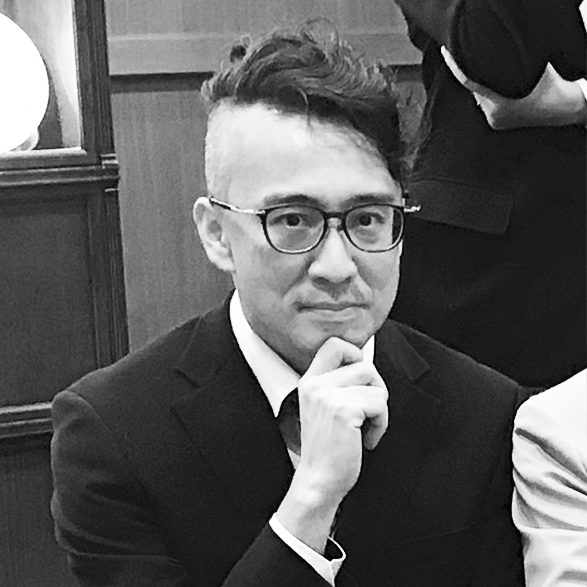 In-house partner (fixed-term contract)
Creative director
Tatsuru Oomura
Background of partner participation
He has been active as a full-time employee for more than 15 years since the company era of Strategic Partners.
Along the way, he started writing his hobby novel in earnest and decided to make his professional debut.
As a professional novelist, I want to take time properly, but I feel that my current job is worthwhile, and I also feel that social experience itself is necessary for writing novels, so it is strategic for 5 days on weekdays, 10-19 o'clock. I decided to work at Partners and spend the rest of my time as a novelist.
Work Style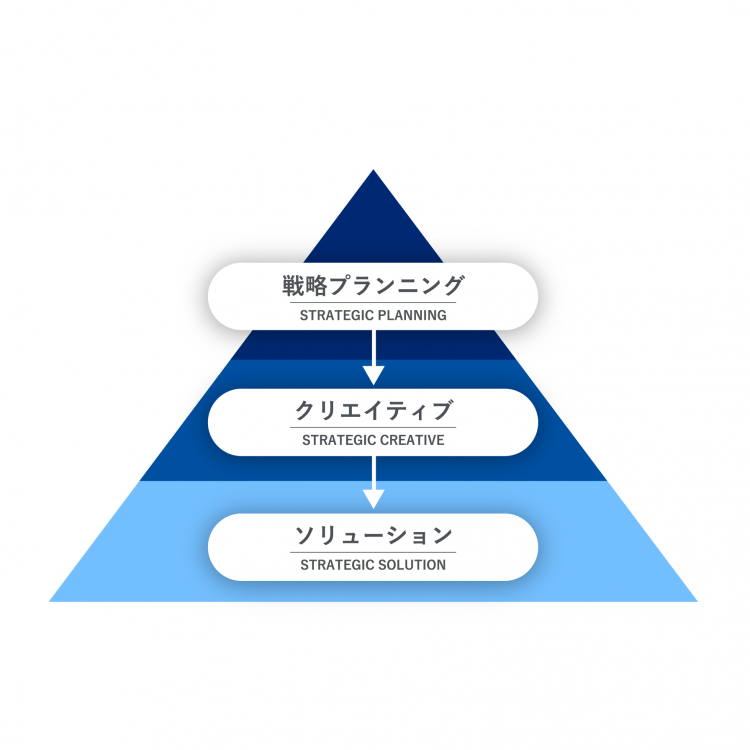 As mentioned earlier, he works telework at Strategic Partners on weekdays from 10 to 19 o'clock, and spends the rest of his time as a novelist.
Sometimes in video editing, which is the main force, work is done after hours, but if the deadline for the novel is near, on the contrary, the time from 10 to 19 o'clock on weekdays can be adjusted so that it can be used for writing the novel. doing.
Currently, in addition to writing novels, he is working while adjusting the time while undertaking work equivalent to work from 10 to 19 o'clock on weekdays for transportation of children's nursery school and other child care.
Benefits of working styles of fixed-term contract (free contract) partners
Since you can work while working side-by-side, you can expand your career potential and realize yourself.

Since a fixed amount of income is earned, it is easy to take on the challenge of side jobs and side jobs. Psychological and financial hurdles are lowered.

If the basic business hours are set in advance, the company will allocate the business in consideration and there will be no overtime. It's easy to secure your own time.