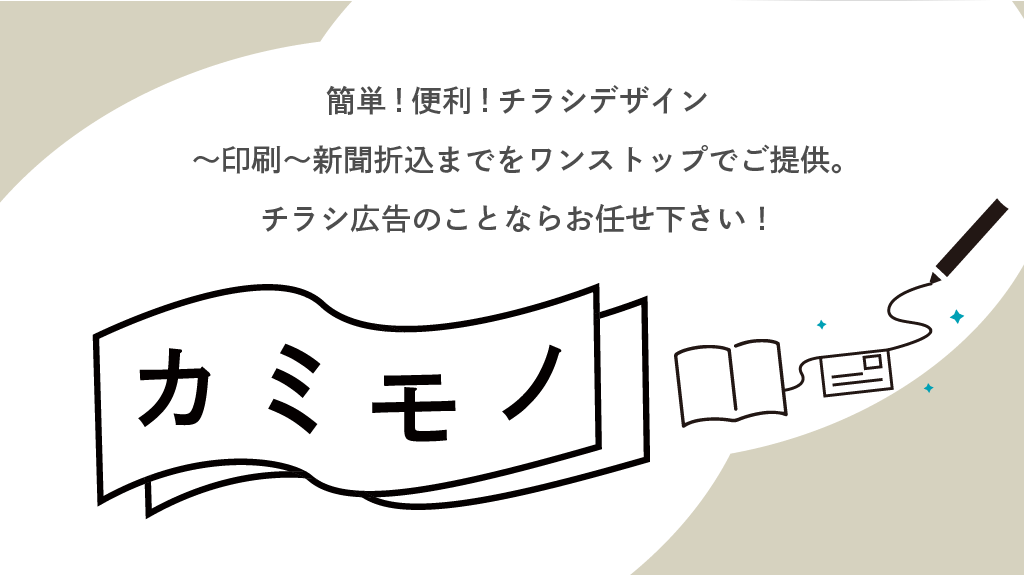 We offer a convenient plan service, from designing and printing leaflets to printing and inserting newspapers, as a set plan!
The production director will hear the customer's request directly and will send 5 samples according to the customer's industry and business category from the high-quality templates prepared in advance, so you can decide the design without hesitation is.
Not only flyer advertisements, but also company information (booklets) and business card creation can be produced.
Sales point
1
One-stop contract. We do not bother you.
2
We propose about 23,000 designs.
3
By using a template, it can be provided quickly and at a low cost.
Price
Please ask for more details
About inquiry / application
Please contact us after writing the product name from the form below.