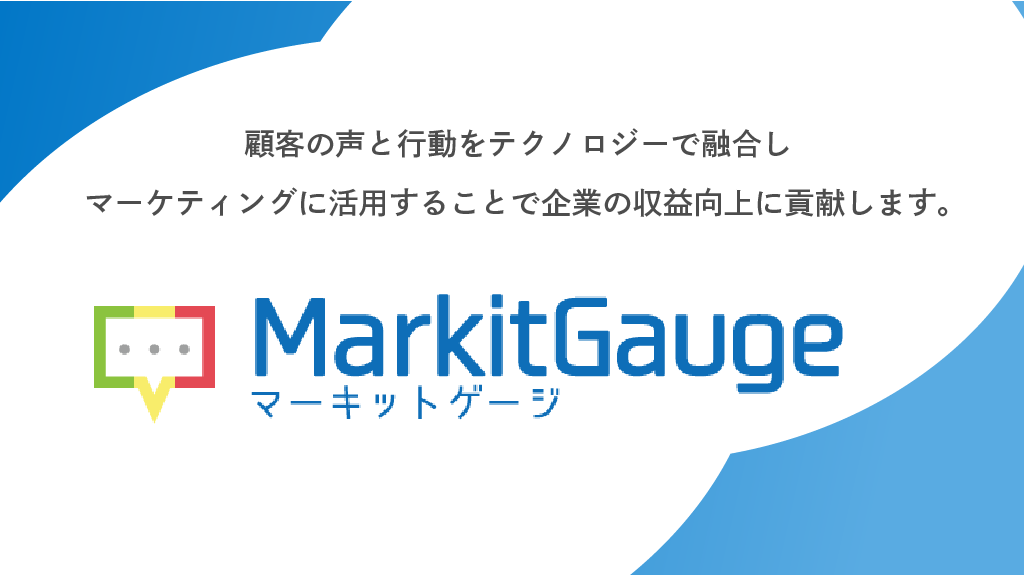 We provide cloud services from collecting customer's voice to visualization and monitoring.
A deep customer understanding is realized by analyzing the keyword of comment text and grasping the correlation with the purchase data. By capturing the psychological elements of the customer, we support the planning of measures to improve the quality of the customer experience.
Create questionnaires, deliver and collect answers.
Visualize customer feedback from survey responses using the dashboard function.
We will improve customer loyalty by practicing and implementing improvement activities based on customer feedback.
Sales point
1
Survey creation, distribution, collection, and dashboard display of response results
2
By visualizing the voice of customers, it is possible to quantitatively measure changes in customer loyalty.
3
Fostering customer-oriented mindset of employees by visualizing and sharing customer voices
4
Efficiently grasp customer's voice with text mining function
Price
¥100,000 /month (excluding tax)
About inquiry / application
Please contact us after writing the product name from the form below.