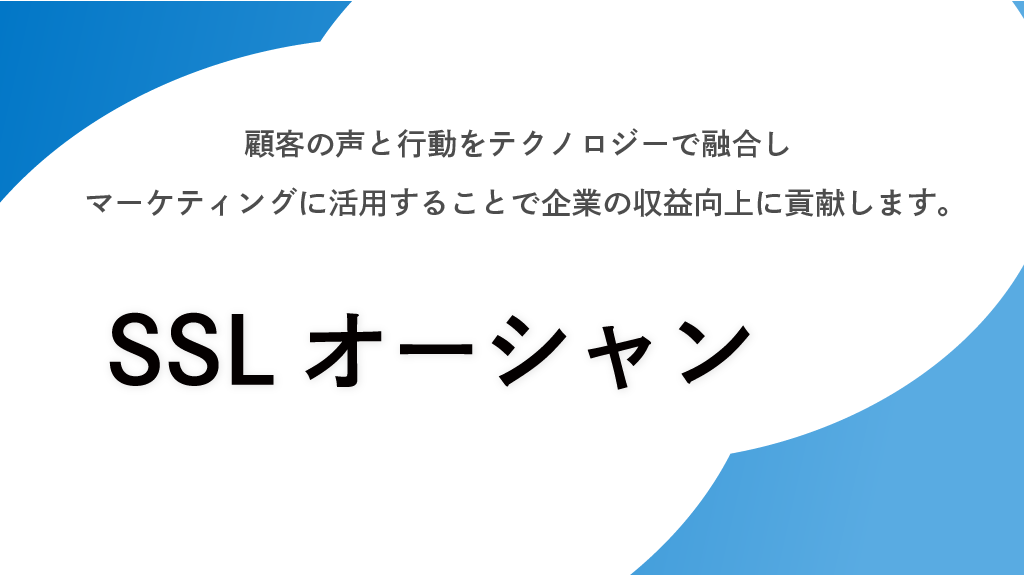 SSL Ocean thoroughly supports difficult SSL purchases and settings. Even beginners can purchase with confidence. Major SSL products can be offered at 40-70% discount.
SSL certificates are directly purchased from VeriSign, GeoTrust, GlobalSign, COMODO, Cybertrust, Secom, Alpha SSL, Thawte and sold to customers. We will do all the work until the product is delivered, so you will not have to take much time to obtain it.
Application example
Even though we know that SSL is important for website security, it's easy to think that it's okay because it's complicated to introduce. Or requesting a web production company requires a large budget. We recommend using SSL Ocean for such companies.
*SSL=A protocol that encrypts information on the Internet and provides secure communication. It protects the input of personal information by encrypting the communication on the WEB.
It is said that sales greatly differ depending on whether or not SSL has been introduced at mail-order sites, etc.
Therefore, it is important to introduce SSL even from the recent personal information leak cases. At SSL Ocean, we have a full lineup of products to suit your purpose. You can choose from 7 types of certificates, and we can support you to take effective measures against information leakage that could be fatal to your company.
1
Can be implemented with a simple application
No special contract is required, and we carry out everything from installation to support with a regular application.
2
Extensive lineup according to purpose
You can choose from 7 types of certificates, and you can install it according to the purpose of the company.
| | | | |
| --- | --- | --- | --- |
| SSL name | Symantec | GeoTrust | GlobalSign |
| Cost | From 49,800 yen / year | From 11,700 yen / year | From 15,970 yen / year |
*Amounts do not include tax.
About inquiry / application
Please contact us after writing the product name from the form below.