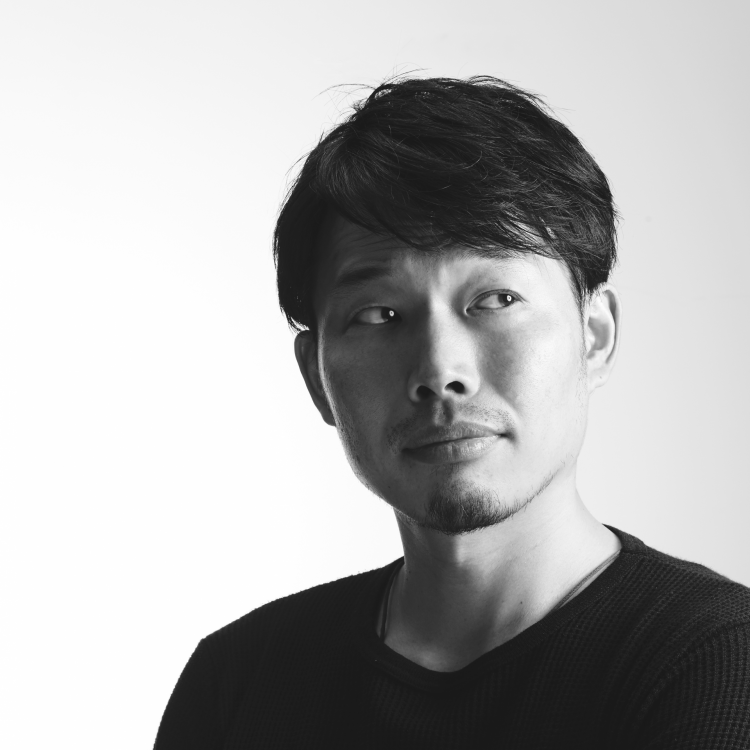 Director
Qunio Nozawa
As a bilingual director, he works in Red Bull and works in over 30 countries to produce and shoot. He has a wealth of directing experience from commercial images to music videos and documentary works.
In addition to planning and composition, he has established a unique worldview and storyline with comprehensive strengths including writing scripts.
experience
experience
Lexus, Yamaha, HITACHI, Mastercard, Red Bull, Rakuten, Sumitomo 3M, Kyocera, etc.
Click here for show reel⏩
award
award
In 2017, her short film won the Foreign Language Short Film Award at the Nice International Film Festival. Also elected to the 33rd Boston Film Festival and the 9th NY Buffalo Film Festival.