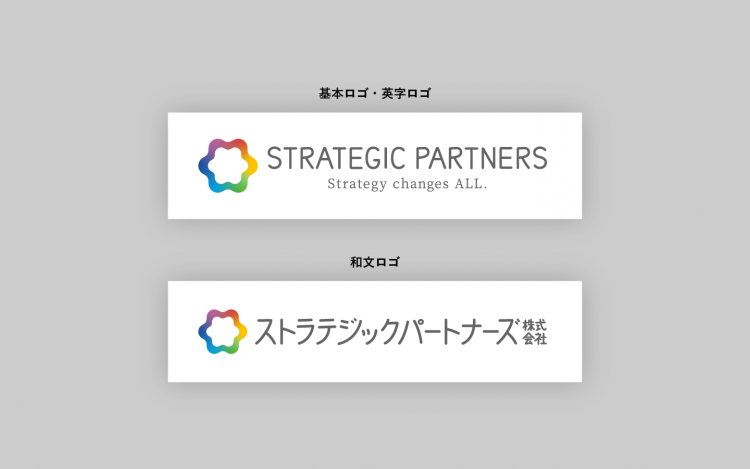 From March 2022, we have renewed the corporate logo of Strategic Partners!
We have visually incorporated our ideas and attitudes that connect the six elements of management.
From March 1st, we started to change the digital data of Toriisogi.
Offline tools such as business cards will be changed sequentially from the end of March.