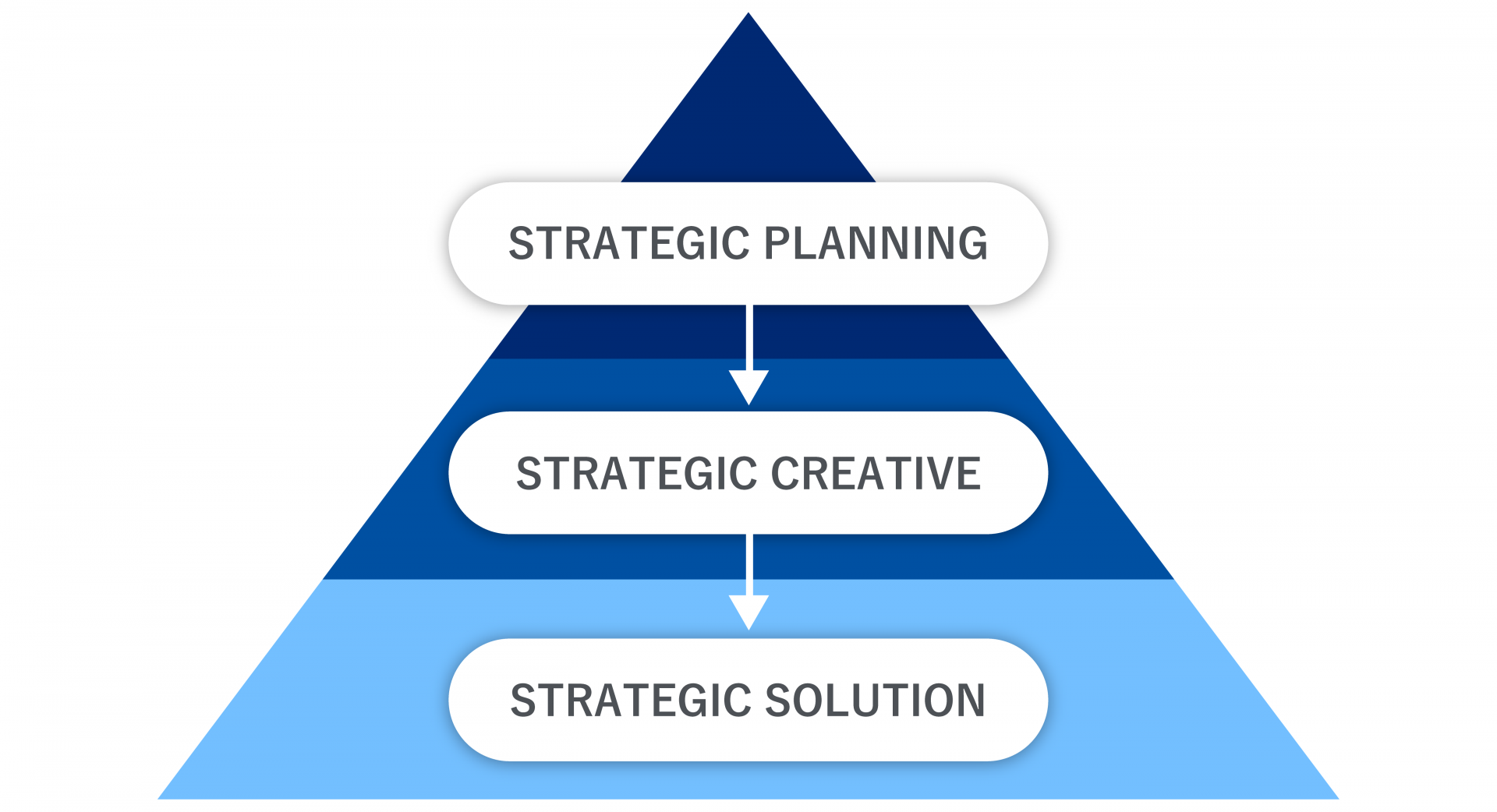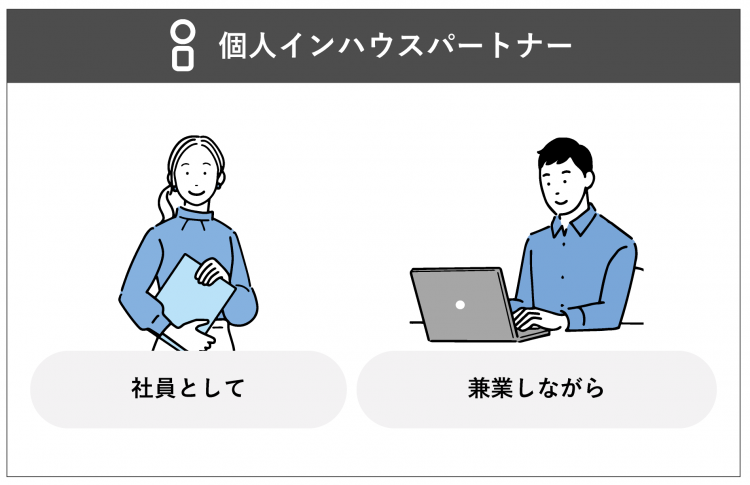 At Strategic Partners, in addition to full-time employees, you can also choose a "free contract" to work as a member of Strategic Partners while working side-by-side. If you are considering or wishing to have a free contract, please check here for details.
1.Job opening type
Career hiring
We are currently hiring careers for the following occupations
Business Strategist
A SME diagnostician or MBA holder, or someone with a track record in the fields of consulting and marketing, who can play an active role as a business strategist.
Producer/Director
Experience as a producer, director or designer in product creation for video, events, websites and graphics.
*Our company does not classify jobs by production genre. I work as a director, including graphic designers, video directors, event directors, and web programmers.
Solution manager
Experienced in media buying and media planning work, experienced in sales and sales of web advertising and marketing related tools.
Business partner "Strategic Partners System"
SPS is a partner system for strategic/advertising companies and sole proprietors nationwide.
With the partner system, by concluding a partnership agreement with us, while expanding the business of your company (sole proprietor), you can further expand the business, improve sales, absorb new management strategies and marketing methods, etc. It is a system that allows you to enjoy many benefits.
No special skill is required for work. The training system and various tools are complete, so you can participate in the peace of mind.
Hiring new graduates
We are currently hiring new graduates in the following occupations. We are accepting applications from prospective graduates or those who have completed graduation or completed by this year.
Assistant Strategist
Those who want to become a business strategist.
Those who have received education in business administration, marketing, and production of advertisements (video, WEB, events, graphics).
Assistant Producer/Director
Those who are aiming to be directors and designers in product production for video, events, websites, graphics, etc., and have no experience in product production.
Solution manager
Those who aim to sell and sell media buying, media planning, WEB advertising, marketing related tools.
Internship
Strategic Partners accept internships from time to time.
<Past results>
Accepting internships using the credit recognition system for vocational school students and university students. The period is decided for 1 week to 1 month after an interview with the applicant.
2.Application Requirements
Separately
rewarded according to salary/experience
・Graduate graduate/graduate: 215,000 yen (including fixed overtime allowance)
・Career recruitment: Assessed based on actual results
Welfare
social insurance, welfare pension complete, education support system (*)
a) In-house Training qualification acquisition system
b) In-house certification system
Various allowances
Transportation expenses full payment, Overtime allowance, etc.
Raise
Once a year
Bonus
Twice a year
Work location
Shinagawa office ○ JR lines and Keihin line "Shinagawa" 4 minutes on foot from the station 9 minutes on foot from Sengakuji Station on the Toei Asakusa Line
*Companies that introduce telework
Working hours
10:00-19:00
Holiday leave
weekly holidays 2 days (Saturdays and Sundays), national holidays, year-end and New Year holidays , Annual paid leave
Employment tyle
Permanent employee, Partners (*) *Our company offers various working styles other than hiring employees. Click here for details
Education
Training System/Attendance at the in-house training system, etc.
How to apply
Please apply using the method below.