2020.04.03
Notification of telework for preventive measures against new coronavirus infection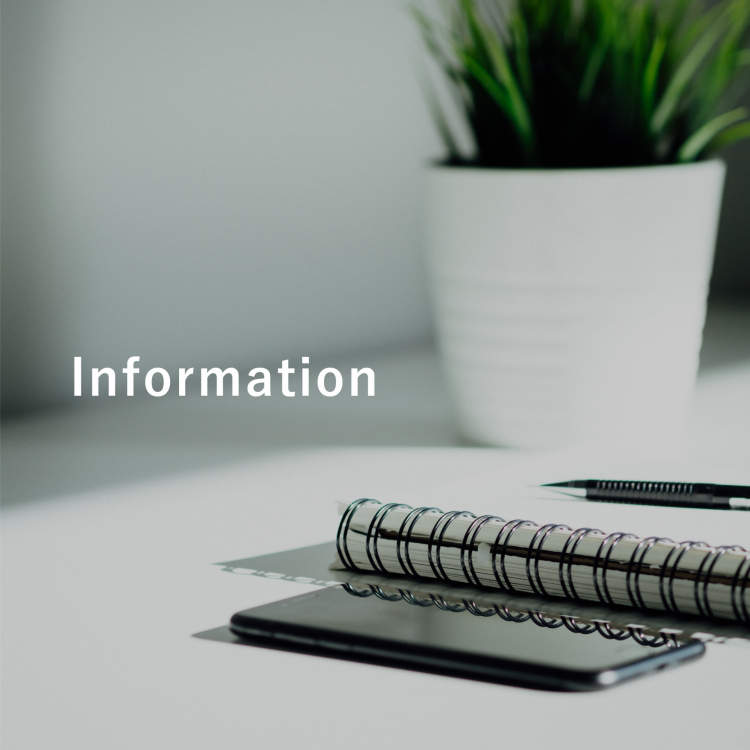 Strategic Partners Co., Ltd. conducts telework for employees in order to reduce the risk by spreading infection with the new coronavirus and to ensure the safety of employees and related parties.
[Outline of implementation]
<Period>
April 1, 2020 (Wednesday)
<Content of implementation>
In principle, all employees will
work from home. Telework will be carried out at home as much as possible according to the work content.
・As a general rule, meetings and interviews with related parties will be conducted online.
・During the teleworking period, we cannot accept inquiries to the representative telephone.
<About inquiries during the teleworking period>
・For inquiries regarding work, please contact the person in charge by e-mail or call the individual mobile phone.
・For general and other inquiries, please contact us from our website (contact form).
We apologize for any inconvenience caused to our customers and other stakeholders, and we ask for your understanding in this matter.