About STRATEGIC SOLUTION SERVICE
ストラテジック・ソリューション・サービスについて
Implementing a corporate strategy requires solutions such as building IT solutions that support the fundamentals of corporate activities and media placements that realise the branding and promotion of the company and its products.
These can be segmented into management, manufacturing, distribution, sales, etc., and can also be industry-specific, such as financial services and retail, and therefore need to be customised for each company.
In IT solutions, highly versatile tool services that can be used on the internet, such as cloud computing, are emerging in various forms, while in media, new media such as web advertising are evolving on a daily basis.
Against this backdrop, we consider it important to design truly necessary IT support and media design from a holistic perspective that considers the overall optimisation of corporate activities, and provide this to companies as strategic solution services.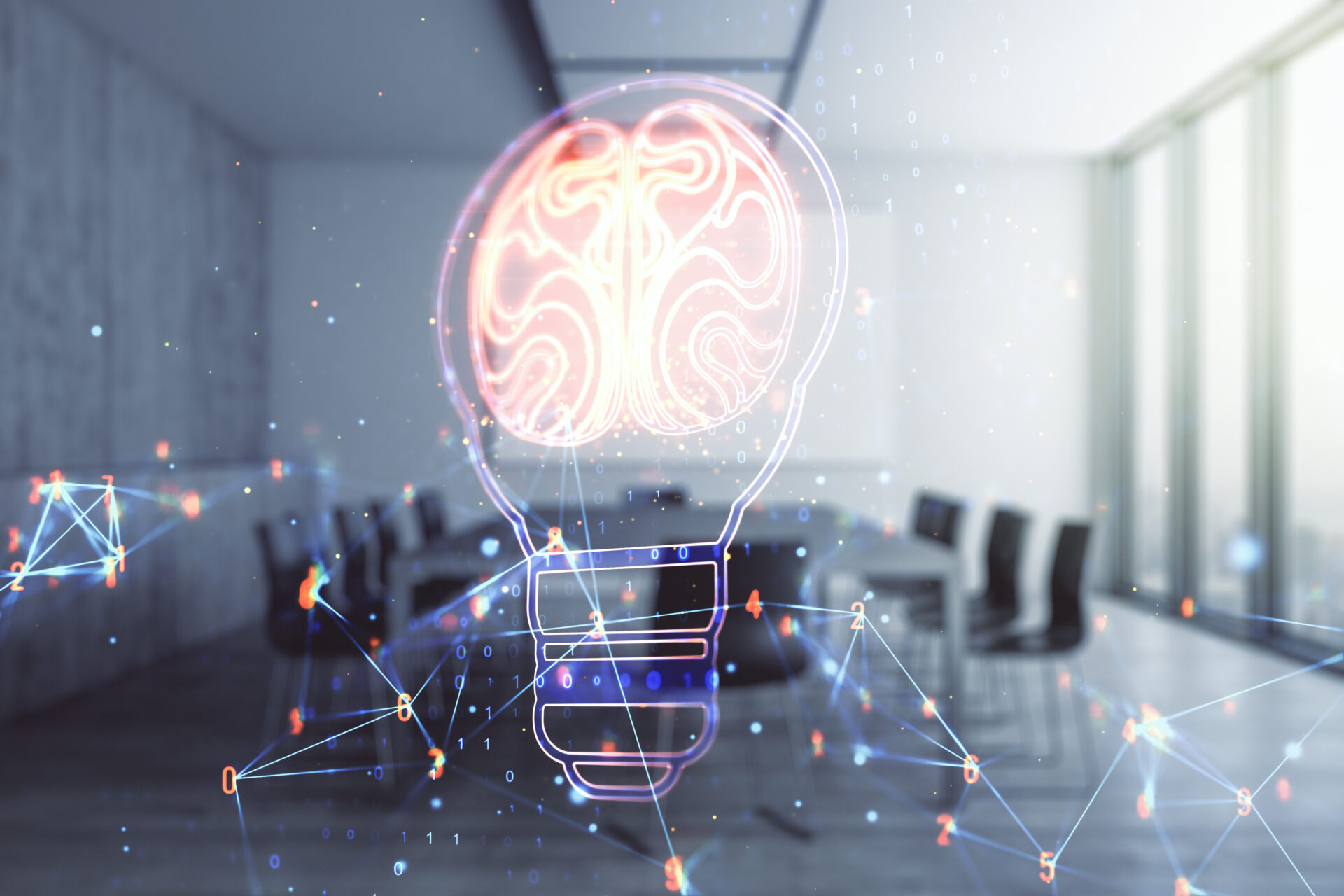 Concept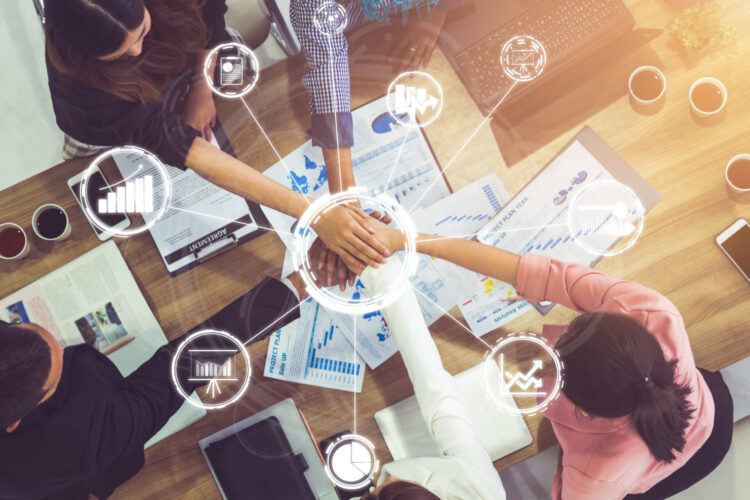 1.Providing system support in consideration of the cooperation required for corporate activities
Up to now, the systems that have been introduced in corporate activities are often difficult to collaborate between systems, for example, a customer management system is limited to use for customer management only. Development time and budget were also needed.
System construction in consideration of such cooperation is becoming feasible even by combining services, and we can provide system construction and support that can realize useful cooperation in corporate activities.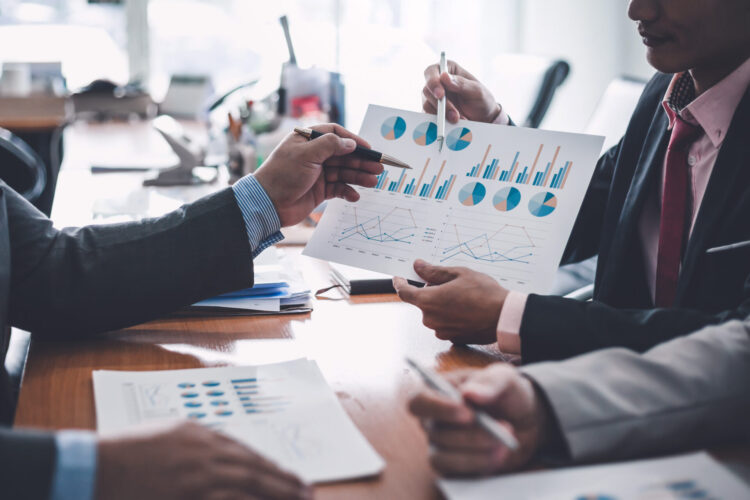 2.Realized consistent support from selection, introduction, and construction to operation
Data analysis and information interpretation can be extremely difficult to operate after implementation, considering the resources of employees.
For efficient corporate activities, we not only provide selective introduction and construction but also provide consistent support including operations.
Features of Strategic Solution Service menu
サービスメニュー
IT Solution services can be roughly divided into three types: "scratch", "package", and "cloud".
"Scratch" has a high degree of freedom because it is built from scratch, but the disadvantages are that the cost is high and the failure rate of introduction is very high.
"Packages", as the name suggests, are prefabricated, so they are moderately flexible and moderately expensive.
The "cloud" is created conveniently and costs less, but there are many functions and it is necessary to skillfully combine many tools.
In this way, it is necessary to decide how to select "scratch", "package" and "cloud", or how to combine them, based on budget and corporate strategy.
For example, by selecting and combining several "clouds" according to the purpose of the company, and by creating a part of the program, the company can create the optimal solution in terms of cost and operation. Unfortunately, however, IT vendors often deal with "scratch" and "packages" and their primary goal is to sell their own products, so we do not propose the use of the "cloud", and cloud manufacturers are no different in that regard. .
We are positioned as a third-party system company that designs how to select and combine tools from cloud manufacturers while having the functions of an IT vendor.
Features of our IT system construction:
(1) To be able to design IT systems according to corporate needs.
(2) Select cloud tools, combine them, and program according to need.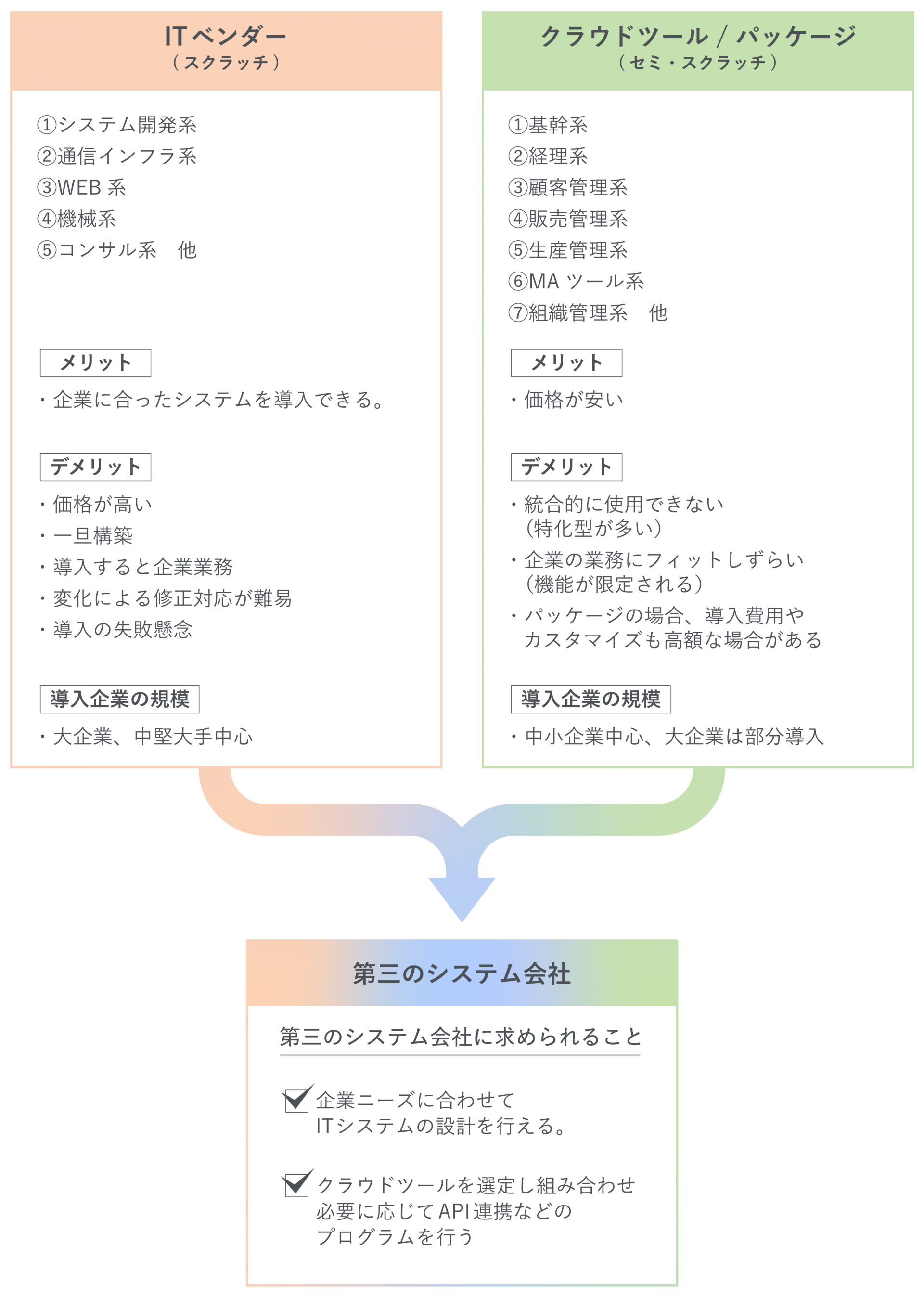 Solution menu
Development of Various IT Systems
Customize of Various Packages
Development of WEB Applications
It tools Deployment Support
Customer Service Management (CRM) System Construction
Establishment of Sales Support System
Construction a Social Media Analytics System
Construction an Attribution Analysis System
Construction of the Human Resource Management System
Construction of DMP (Data Management Plat-home)
Various Tools
Media Buying
Another service is media buying. From mass advertising media (television advertising, radio advertising, newspapers/magazines, OOH) to web advertising, we perform media planning and media buying. Target analysis, touchpoint identification, media selection, KPI/KGI design, and analysis using MA tools enable reliable and effective execution. You can also expect innovative media plans created through media partner collaboration with leading advertising agencies.
works