2021.08.02
Formulation of toymaker D company and business domain redefinition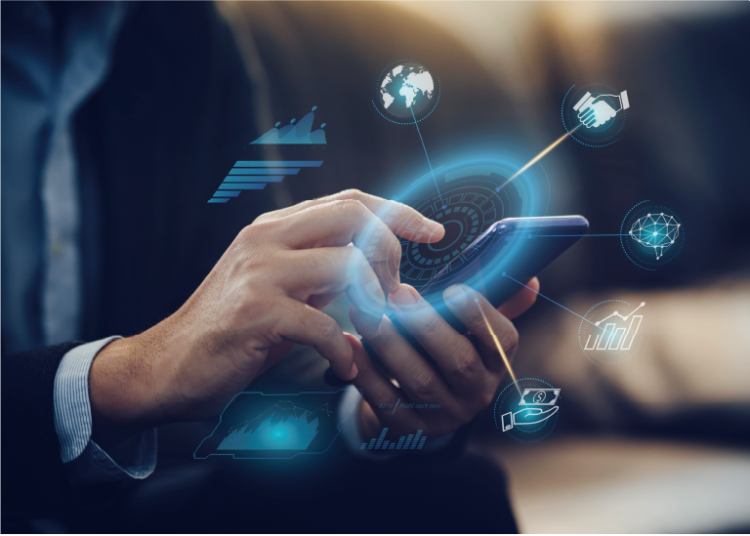 Background
Company D developed a TV commercial for toy products and had a hit. It was also a toy manufacturer that sells products online at EC malls and sells products to major retailers. After conducting the hearing, the corporate website has not been renewed for more than 10 years, and only the president's blog is functioning. They have a large number of products, but they are not well maintained and had only promoted each product individually.
Implementation content
At Company C, the philosophy, vision, and mission were not clearly documented. Therefore, we interviewed the president and arranged the vision and mission as a company from the blog. With a focus on sports toys, which we have been dealing with since our founding, we proposed a vision of "contributing to the education of children through toys" rather than just selling toys. Based on our vision, we have created a corporate site that enhances the reliability of the company. While maintaining each product in the category of sports toys and redefining the business domain, we provided a design of a management strategy that allows us to appeal to our business partners and distribution companies based on a new philosophy.
Implementation flow

01.Survey analysis
◯ Interview with the President
Hearing about the founding request, various feelings as a company, and the attitude that has been cherished.
02. Philosophy・Business domain
◯ Extracting philosophy, vision, and mission as elements from the president's hearing adopted after clear writing, proposal, discussion.
◯ Redefining the business domain
Reorganize existing product categories in line with the derived vision.
03. Marketing
◯ PR: Dissemination of online press releases at the same time as a product launch.
◯ WEB: Corporate site renewal in line with the vision
Organize the product lineup by category and appeal to be a reliable company that responds to the user information collection.
◯ WEB: Create a site for new products
Set up a bulletin board as a user community to encourage communication between users.
◯ Mass advertisement: TV CM production
◯ Store promotion: Production of promotional video