2021.08.02
Product marketing strategy of major software maker E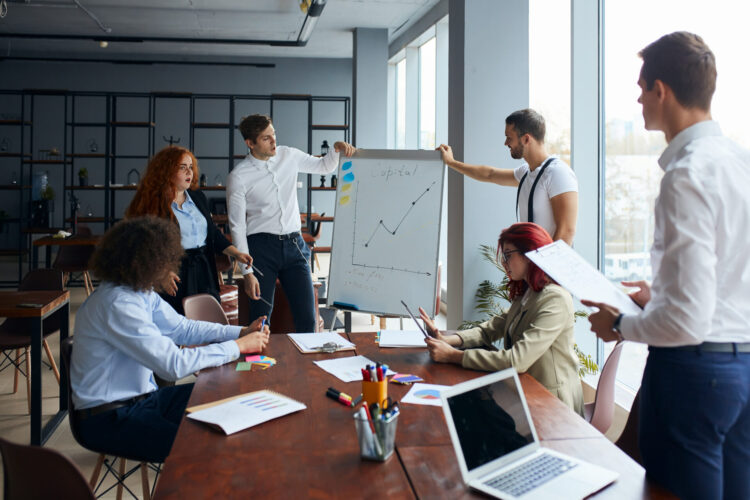 Background
Company E was a major software maker and received a request for promotion when launching a new PC input device product. At the time of the interview, we confirmed that although the budget of the business division was a large company, it was not abundant but was called upon to raise the topic with a limited budget. Unlike other competing products, the product was developed based on the concept that it can be used anywhere, rather than at home. Based on such a product concept, we proposed to carry out promotion as an input device that can be used outdoors. In addition, we appointed athletes as image characters and used them in extreme conditions to implement proposals and measures aimed at raising the topic.
Implementation content
Developed a promotional message based on the concept of an input device that has the performance to be used even in extreme conditions. We promoted product promotion by hiring athletes and sponsoring their activities. Creating a campaign site that matches the challenges of athletes. We held a talk event with athletes as the main guests, and exhibited products and held a touch and try. We created a strategy and product that maximized the product concept by connecting the athletes' challenges to each other via satellite broadcasting and delivering live video online.
Implementation flow

01.Survey analysis
◯ Perform external environment analysis, internal resource analysis, competitive analysis, integrated analysis
02. Business strategy
◯ Development of communication message based on the product concept that it can be used on the go.
03. Marketing
◯ PR: Dissemination of online press releases at the same time as product launch
◯ Event: Press release event with athletes
◯ WEB: Creating a product campaign site with athletes as the main characters. Athlete's challenge episodes, videos, and athletes' challenges are evoked as content, and the athlete's challenges are delivered live to obtain the impact of outdoor use. Expresses performance and specifications that can be used even in extreme conditions.
◯ Store promotion: Production of promotional video