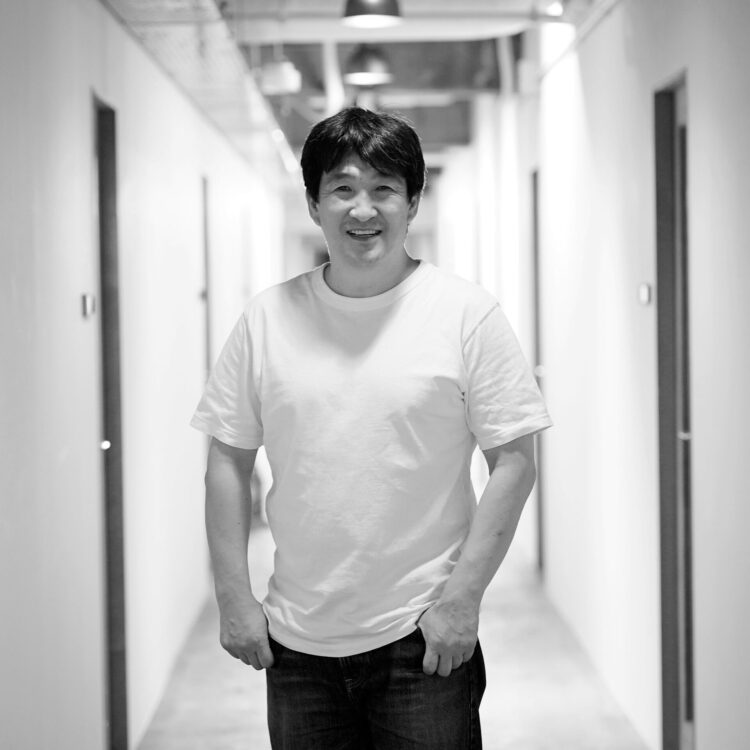 Business Strategist
Hiroshi ASHIDA
Master of Business Administration (MBA), Graduate School of Business, University of Wales, UK
EU Business School Doctor of Business Administration (DBA)

Joined a TV commercial production company in 1993. As a TV commercial producer, he is in charge of TV commercials for many major companies. After that, he was involved in corporate promotion, TV commercials, events, web production, etc. as an advertising producer. I feel a sense of crisis in advertising production from "Marketing 2.0, which started to move with the end of mass advertising when TV commercials collapsed" that I read in 2006. Therefore, he obtained an MBA (Master of Business Administration) from the University of Wales in the United Kingdom in 2008 to study management itself. In 2012, he launched Strategic Partners Co., Ltd., and at the same time began developing a business strategy framework at EU Business School. Obtained DBA (Doctor of Business Administration) in 2017. Currently, as a business strategist, he plans and produces corporate strategies, marketing strategies, promotions, etc.
experience
experience
Government offices, NTT East, NTT Communications, Matsumotokiyoshi, Takara Tomy, Ajinomoto, NTT Docomo, Honda Motor Co., Seiko, Shiseido, Microsoft Japan, Red Bull, JTB, Kagome, Otsuka Pharmaceutical, etc.
award
award
London International Advertising Awards, IBA, New York Festival and domestic awards
paper
paper
・Influence of cross media exposure and information search on consumer behav
・Empirical Research of Holistic Marketing for Japanese Companies
・World's easiest management strategy planning course (Gentosha)