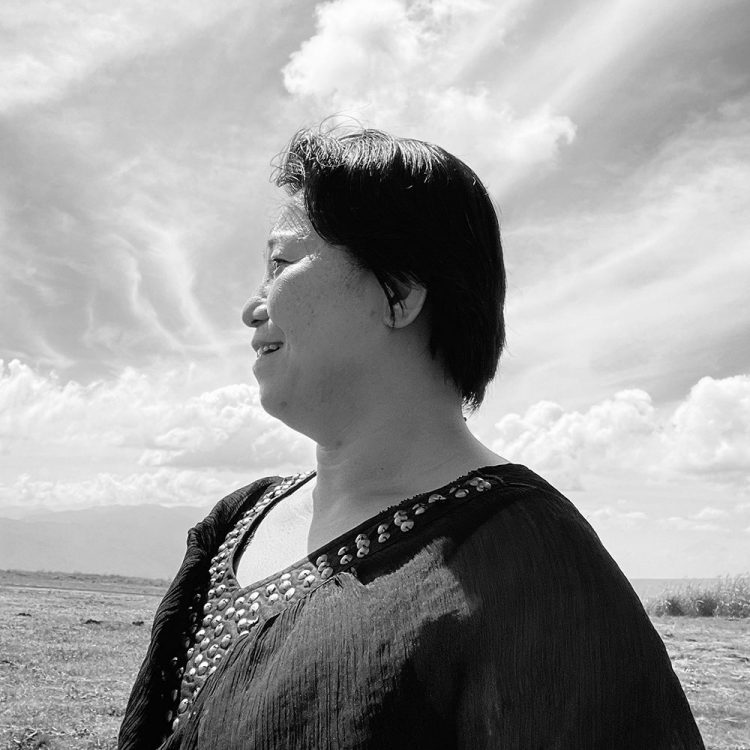 Producer
Chie NANTANI
After graduating from Tokyo Visual Arts College, joined Shirakawa Pro Co., Ltd.
Engaged in video editing of international news and news information programs with NHK satellite broadcasting No. 1, but left the company to study in the United States.
Received AA Degree specializing in Radio/TV Producer and Career Certificate for Multimedia Production at Long Beach City College in California and experienced Sales and Assistant Producer at a Japanese production company in Los Angeles and returned to Japan in 2008.
After returning to Japan, he took a freelance job as Assistant Producer for TV programs and Production Manager for commercial production. After joining Strategic Partners, he returned to the United States in 2015. Currently based in Los Angeles, he is active in various fields such as production coordinator and marketing planner.