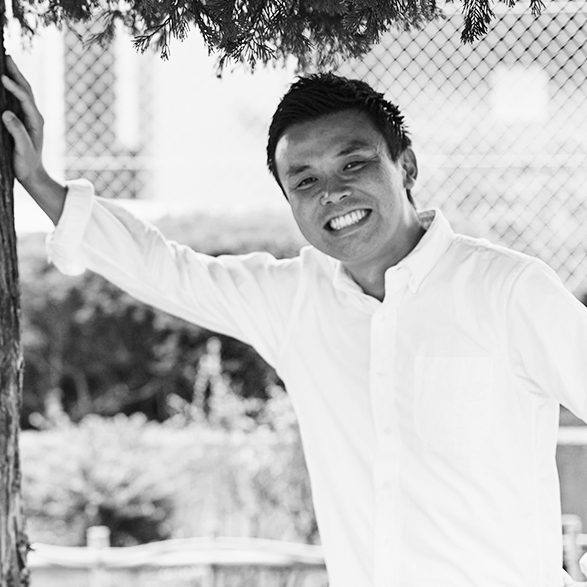 Web Analyst Master/Proposal Web Analyst
Tomoki SEKIGUCHI
He has been engaged in site sales since 2006, and has been involved in numerous sales projects.
He also sells and sells multiple sites at his company, and also does various productions and consulting, and has clients all over Japan and overseas.
Also, only 1% of web analysts in Japan are web analyst masters.
He is good at conducting wire design improvement and inflow measures based on access analysis, and is leading to business results. As a WACA certified web analyst master, he is involved in improving sites for a wide range of customers from large companies to small and medium-sized companies.
We specialize in operating sites that sell well, sites that receive inquiries, points of renovation, etc., and efficient management.
paper
paper
Official texts for the web analyst certification test, WEB DESIGNING, Nippon Telegraph and Telephone Users Association column, etc.