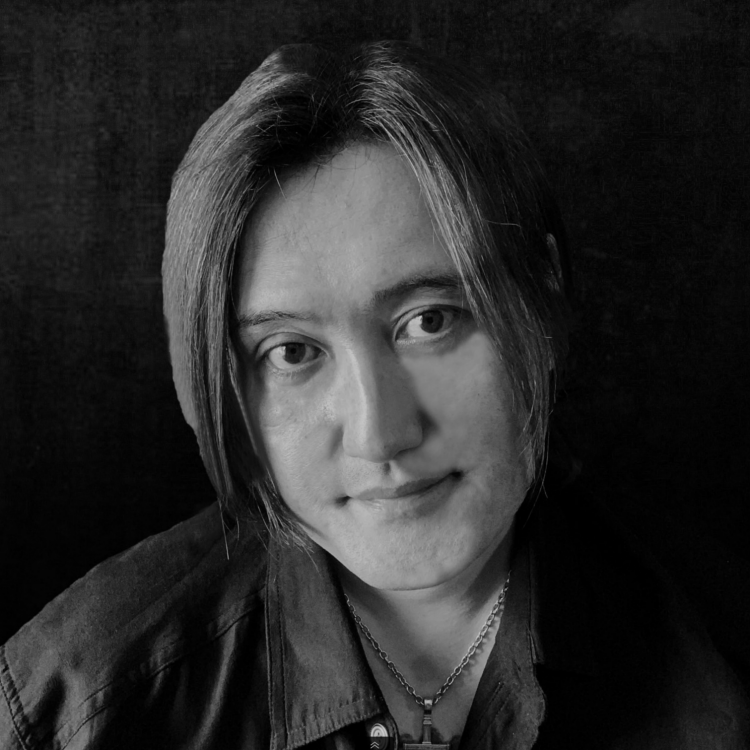 Music Director/Musician/Songwriter
KENN
When he was a student, he formed a rock band and was in charge of songwriting, guitar and vocals. After that, he worked as an IT engineer and consultant at companies around the world.
Started music and video production activities to share his thoughts and world view with his friends with people all over the world.
The theme song for the movie "Tatara" (starring Susumu Terajima) scheduled to be released in 2023, the insert song and play for the movie "Paradise/Peninsula (starring Toshiyuki Someya)", Starring Eiji Okuda)", produced the theme song, play, commercial song, corporate sound logo, etc.
experience
experience
Theme song for the movie "Tatara (starring Susumu Terajima)" to be released in 2023
Insert song for the movie "Paradise/Peninsula (starring Toshiyuki Someya)" to be released in 2023
CM to be released in 2023: Theme song for the movie "Takarabako (starring Eiji Okuda)"
In addition, he is in charge of commercial songs.
Label⏩