Outline
ストラテジック・プランニング・サービスについて
Based on strategic planning, our strategic planning service is to organically connect products and design and implement strategies that maximize effectiveness.
Our services have evolved in line with the business domains of consulting firms, advertising agencies, production companies, and tool companies.
The strength of the strategic planning services is that we can consistently provide services in all areas and that we can complement and support the missing parts in each area.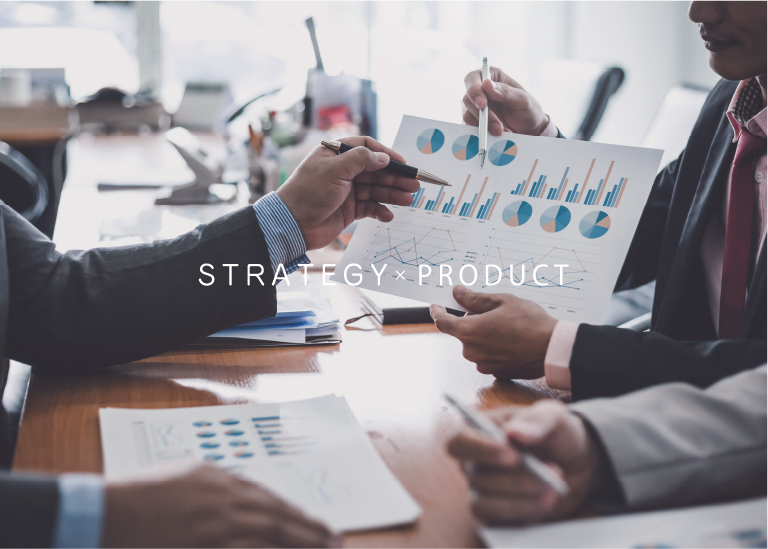 Comcept
Holistic (bird's-eye view) perspective considering the overall Optimum is essential for corporate activities.
We use "6e", the industry's first practical and transformable strategic planning framework, developed based on joint empirical research with an overseas university.
※ "6e" is the latest management strategy framework advocated by the International Strategist Society (ISS).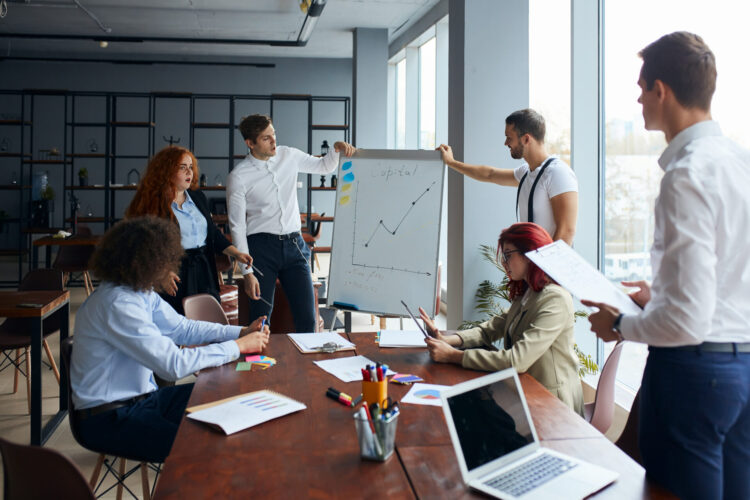 Strategic planning customized to clients
We design various strategies that are optimal for companies, based on the latest and most effective frameworks and methods developed by our company.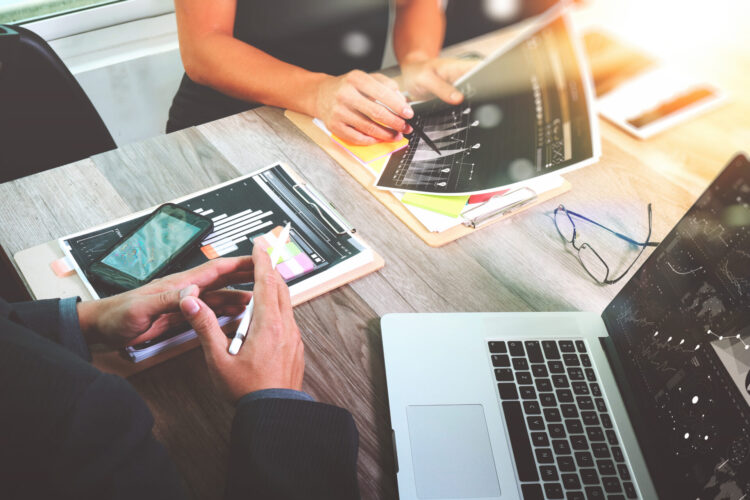 Flexible change
This is an evolutionary framework that incorporates the ideas cultivated through the latest research and feedback from the field, while constantly monitoring the environment surrounding the company and the trends of consumers, and constantly updating.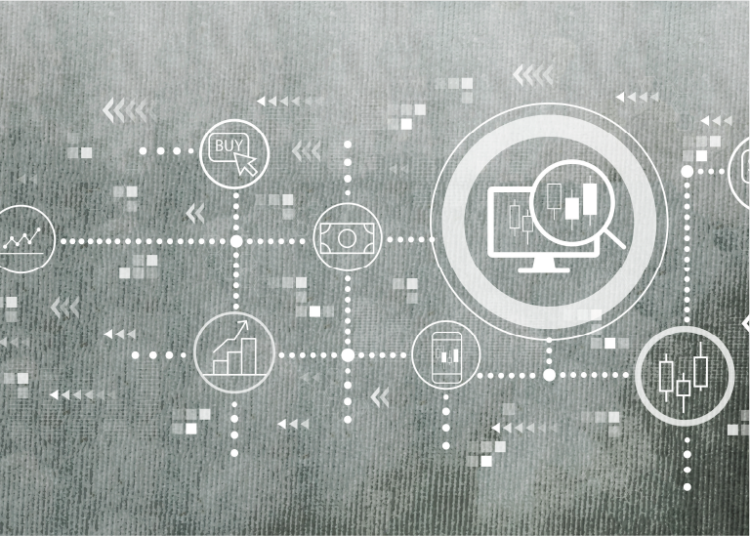 Consistent execution support
We will thoroughly support the strategic planning that we have created by using various methods from execution to the achievement of the goals.
Strategic Planning
Company Strategy
・Formulation of management vision
・Formulation of management plan (Mid-term philosophy)
Survey Analysis
・Holistic Survey Analysis
・Preliminary Survey
・External Environmental Survey
・Internal Resource Survey
・Integrated Analysis
Philosophy and Business domain
・Redesigning philosophy and business domain
・Redefining corporate identity
・Corporate identity branding(C.B)
Business Strategy
・Formulation of business strategy
・Redefining business identity (B.I)
・Business identity (B.I) branding (B.B)
・Formulation of an activity system
・Formulation of growth strategy
Marketing
・Formulation of marketing strategy
・Pricing strategy
・Product strategy
・Promotion strategy
・Sales strategy
・Distribution strategy
Management
・Formulation of management strategy
・Organizational structure design
・Human Resource management
・Financial strategy
・Information (System) strategy
Operation
・Formulation of operation strategy
・Verification improvement meeting
・Effect measurement improvement method
・Business operation
Execution support
・Strategic coaching
・Strategy facilitation
・PDCA meeting
・Various lectures
Achievement case
Package cost (example)
PLAN1
Product planning (video, event, graphic, web)
¥150,000
PLAN2
Detailed plan formulation (Example: Promotion design, CI branding design, etc.)
¥305,000
■ MD × 2 times
■ IW × 3 days
■ Period (assumed): 2 weeks
PLAN3
Individual strategy formulation (general survey analysis/redesign of philosophy/business domain/business strategy formulation/marketing strategy formulation/management strategy formulation/operation strategy formulation)
¥1,215,000
■MD×9 times
■IW×9 days
■Period (assumed): Three months
PLAN4
Overall strategy formulation (Management plan formulation/Management vision formulation)
¥1,620,000
■MD (Meeting discussion) × 12 times
■IW (Inner Works/Document creation, etc.): ×12 days
■Period (assumed): 4 months
Note: Our production fee of 15% will be added to the above cost. Consumption tax will be added separately.